Holiday Parties in Full Swing!
~ "Music is in the air", and people are bustling around town shoring up last minute parties and gifts for each other. Here is a small...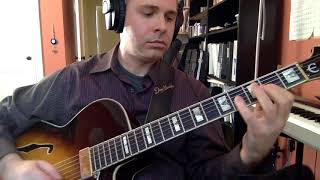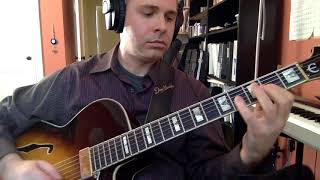 Moten Swing , Barney Kessel Solo.
Here is an old video of a Barney Kessel solo I transcribed. You can check it out on my youtube channel here. #Music #Jazz #Dining...